Author Anna Cale has written a new biography of Diana Dors.
The star who died in 1984, was arguably Swindon's most famous celebrity.
Anna Cale's 'The Real Diana Dors' was published this month through publishing company, Pen and Sword Books.
The publishing company says of the book: "Set against the backdrop of the changing social landscape of twentieth century Britain, this book charts the ups and downs of Diana Dors' diverse acting career and her tumultuous private life, to build a fascinating picture of a truly unique British screen icon."
This 200 page, hardback release is said to "...follow Dors' remarkable story, from childhood in suburban Swindon, to acting success as a teenager and finding fame as the 'English Marilyn Monroe."
'The Real Diana Dors' is said to "...bring a new social and cultural perspective on her life and film career" that is a result of in-depth analysis of her film and television work.
Author Anna Cale works as an arts and culture writer. She specialises in classic film and television, with a particular interest in British cinema of the 1940s, 50s and 60s. She is interested in showcasing the role of strong female voices in film culture. Outside of this new release, she has written for a number of publications and websites, including Little White Lies, Film Stories, and the British Film Institute. She has also appeared on BBC Radio 4.
The book retails at £19.99. ISBN no: 9781526782151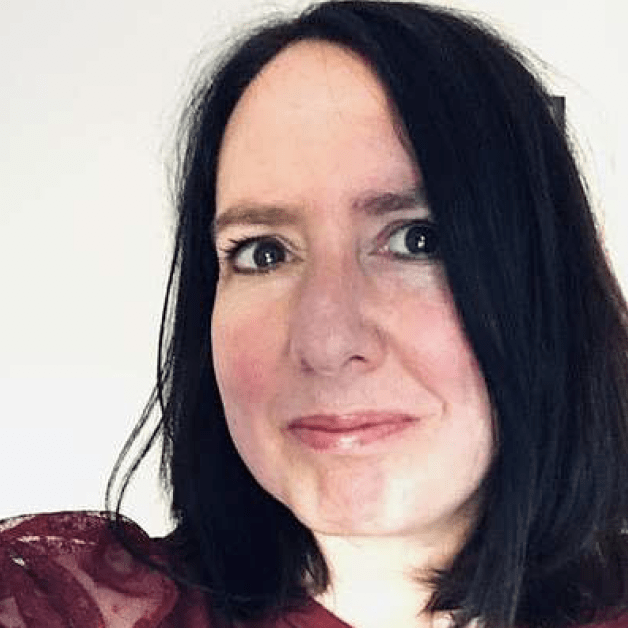 (Author Anna Cale)