Despite the latest crypto crash, it continues to be extremely popular, especially with Gen Z. Here, we will discuss why cryptos are so popular with younger generations and the future outlook for the digital currency.
Financial Independence
Generation Z and young millennials show a preference for putting their money in digital currencies rather than traditional banks, even in the face of recent crashes. Around 300 million people worldwide are now using crypto, and the most significant percentage is made up of Gen Z and millennials, making up 94% of total crypto buyers.
Potential financial freedom is one of the greatest appeals of crypto to younger generations, investing 25% of their wealth in crypto. Many have lost trust in traditional banking institutions and believe in the long-term benefits of digital assets. Although the volatility of cryptocurrency is something that makes older investors apprehensive, it is highly attractive to generation Z investors.
There are also options for trading cryptos without owning the underlying asset. Crypto and CFD trading is thriving due to its advancements in technology, including improvements in platforms that make trading fast and accessible. For example, with CFD trading, a popular type of trading, there are options to trade crypto with spreads starting from 0.0001. You can speculate and trade both rising and falling crypto markets with CFDs. So, it seems that the main appeal of cryptocurrencies is their decentralized and independent nature. You are, in theory, in complete control of your assets, with the ability to trade and invest them as you like.
Generation of Gamers
Gen Z traders have grown up playing games, and it comes as second nature to them. Cryptocurrency provides the platform for combining gaming skills and trading. Axie is the most well-established play to earn crypto game, where you complete tasks and earn rewards and tokens.
The younger generations are also following this, as well as paying close attention to what influencers are doing. Vitalik Buterin, Charlie Lee, and Elon Musk are some of the most popular crypto influencers. It is an entire gamified digital universe supported by blockchain technology, including coins, tokens, Ethereum, and nonfungible tokens or NFTs. The last year has seen a boom in NFTs, which are digital collectables, and are given a digital certification to show ownership, which means they can be bought, sold, or exchanged for other items. One of the most famous examples was digital art sold by Beeple for a staggering £50 million. Cryptos, NFTs and the metaverse are all closely linked, with exciting possibilities in the future.
The world seems a little divided when it comes to the future of crypto, with El Salvador being the first nation to adopt the cryptocurrency bitcoin as a national currency. However, on the other side, China has banned all crypto transactions.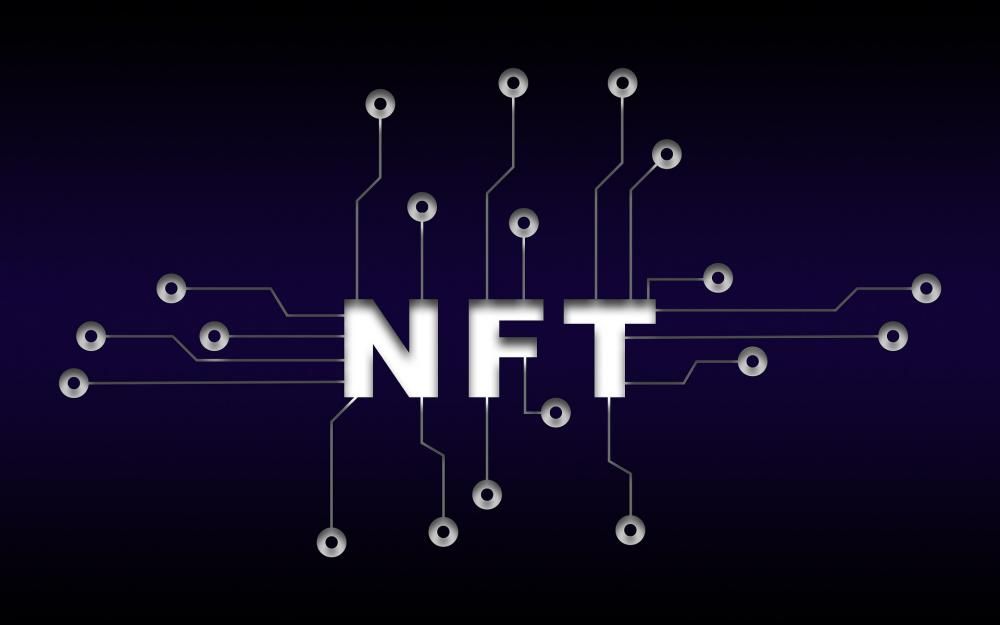 Many are welcoming potential new regulations to put some sort in hopes that they will stabilize the digital assets. Rising inflation and the instability of global economies are also making cryptos more and more attractive. Many Gens Z crypto holders view holding their assets for the long term as the best option viewing it as the future of finance and investing.