A new website that showcases the best Swindon has to offer has been launched.
Visit Swindon is a tourism website aimed at attracting people looking to explore the town's cultural offering and is also a useful resource for local people planning a weekend or school holiday itinerary.

Already famous for its railway heritage, visitors to the site are being told to Expect the Unexpected as the spotlight is shone on some of the town's hidden gems.

Developed by Swindon-based design and branding agency Jazzbones Creative, and supported by Reuben Digital, in conjunction with Switch On To Swindon, the site offers visitors to the site up-to-date information about events and places to shop, eat, and sleep.

The site targets different audiences with sections based on family days out, green days out, heritage, shopping, arts, culture, and the night-time economy, and gives a comprehensive list of venues.

Exhibitions, festivals, theatre shows, comedy, concerts and more can be found in the What's On section.

Meanwhile, local businesses and organisations – especially those working in and around the tourism and leisure sectors – are urged to submit their own relevant content for inclusion.

The Jazzbones team hope to encourage contributors to add news, events, and blogs articles to the site.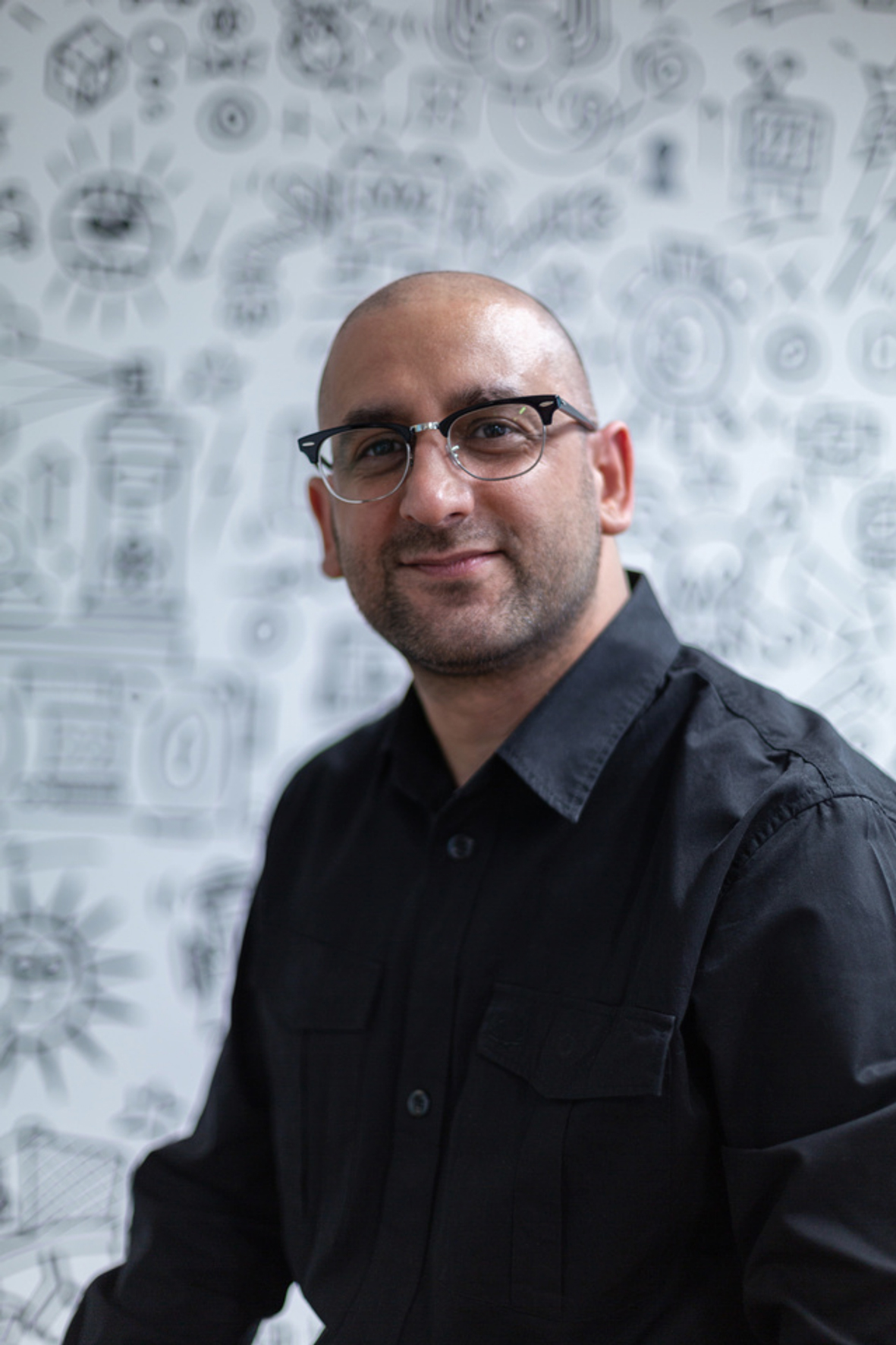 The site is already attracting healthy traffic with savvy SEO achieving great results on Google and other search engines.

"Over the last few years we have worked on a number of exciting projects with Swindon Borough Council and Switch on to Swindon, and in many ways the Visit Swindon website is the culmination of that fulfilling journey," said Jazzbones founder and creative director Nathan Sandhu.

"Jazzbones work with high-profile clients throughout the UK, but nothing gives us more pleasure than projects that raise Swindon's profile.

"Every one of our design team was born, bred and lives in Swindon, so the Visit Swindon project is a real labour of love."

The Visit Swindon website can be found on the web at www.visitswindon.org.uk, on Facebook at Visit Swindon, on Twitter at @visit_swindon, and on Instagram at Visit_Swindon