YESwindon (Young Enterprise Swindon), the new networking group aimed at 18-35-year-olds, hosted its first event at Desk Cowork, Swindon last night (Thursday 13th June).
The event saw over 40 young professionals from Swindon and Wiltshire come together to socialise, make new connections and be inspired by guest speaker, James Threlfall MBE.
25-year-old, James from Devizes, talked about his successes so far from skateboarding pro to brand ambassador turned radio and TV presenter. He also discussed how it felt to be recognised for his work, after receiving an MBE from the Queen in the New Year's Honours List 2019.
James inspired the audience with his words of wisdom, including "stop comparing yourself to others" to "believe you can and you're half way there."
The networking group was formed by Andrew Wells, Initiative Manager at Business West and Anita Jaynes, owner of The Business Exchange. The pair approached the Swindon & Wiltshire Local Enterprise Partnership (SWLEP) for support and the network is sponsored by the Swindon & Wiltshire Growth Hub.
Andrew said, "The whole idea behind YESwindon was to create a space for young professionals and entrepreneurs to develop new relationships and increase business connections, as well as increasing their knowledge and awareness of the business support opportunities available locally."
Anita added, "From the outset we were really keen to create a modern, forward thinking networking group that young people would engage with. We held a session asking what people wanted from the group and shaped the first event around this."
Local entrepreneurs Dan Pettitt and Ben Lawton, owners of Swindon creative agency, Ottr Works created the YES brand and are now on the steering committee for the group alongside, Matt Greenwood, young entrepreneur and founder of the town's first co-working hub, Desk Cowork in Old Town.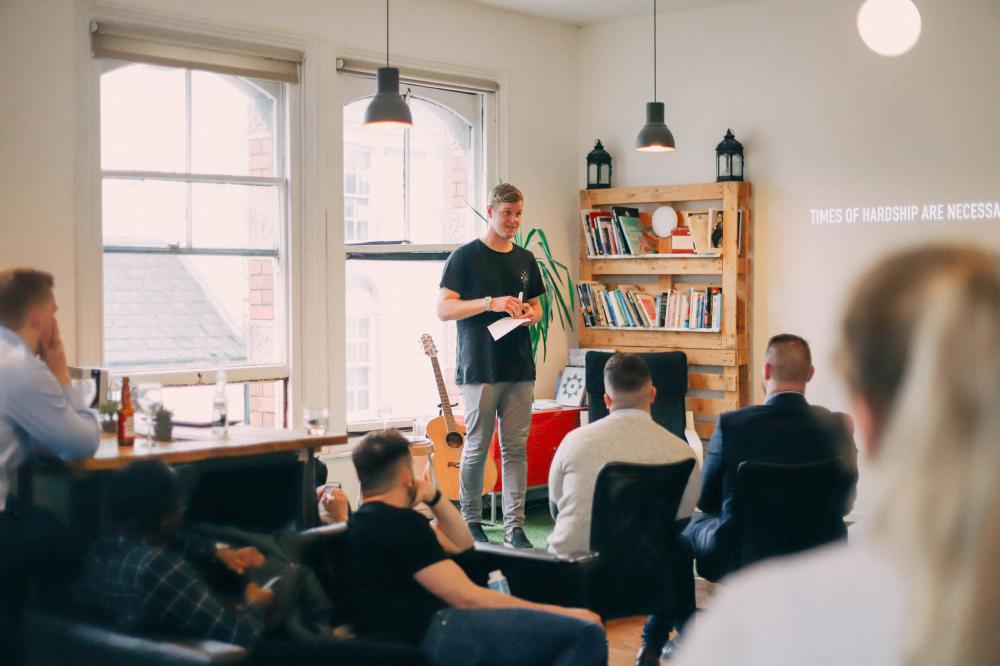 Jo Minnaar, Growth Manager, Swindon & Wiltshire Growth Hub said, "The Swindon & Wiltshire Growth Hub has seen the number of entrepreneurs accessing business support and advice in the area more than double in the last year, this includes young entrepreneurs. YES, has successfully brought together this community, creating a more convivial atmosphere where they can exchange best practice, information and ideas. A lot of work has been put in by the partners to see the YES initiative go from strength to strength, so a huge thank you to them."
Brett King, Business Development at Excalibur said, "I loved the first YESwindon, it was fantastic to see so many like-minded young professionals and entrepreneurs looking to develop themselves and better their careers or businesses."
YESwindon's ambition is to host events every six weeks, mixing up the venue and topics of discussion making it appealing to all. Plans are underway for the next event in August with announcements to be made in the coming weeks.
If you would be interested in hosting a YESwindon event or would be interested in speaking at a future event, email [email protected].
To find out more about the Swindon & Wiltshire Growth Hub and to gain access to a wide range of impartial business support, advice, access to events, specialist programmes and funding to help your business thrive go to: www.growthhub.swlep.co.uk Businesses can register for free and will receive a free business directory listing.
Follow the conversation on social media @yeswindon #yeswindon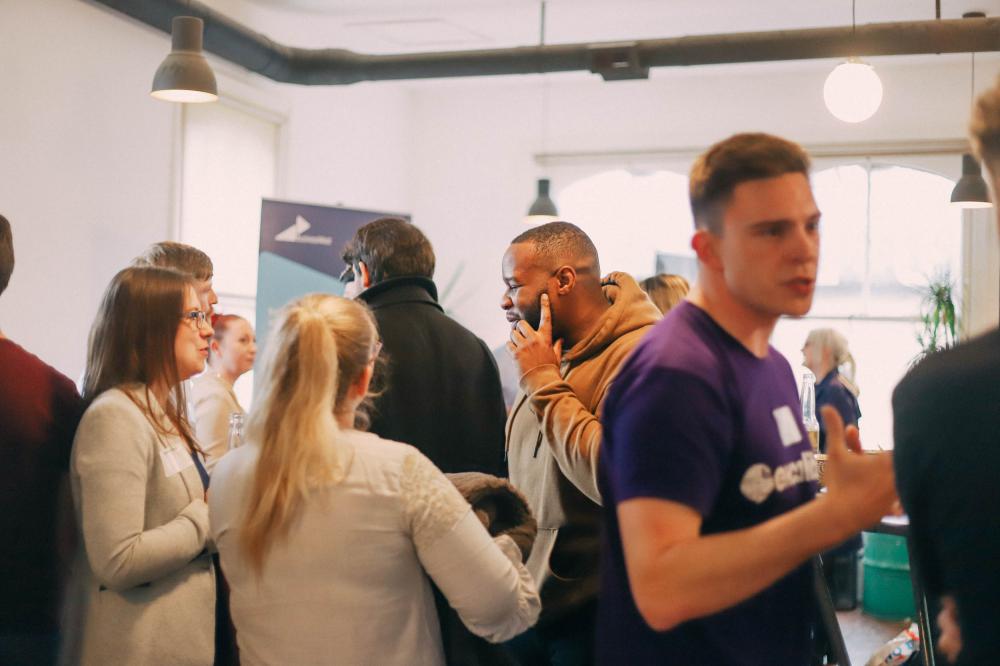 Your Comments
Be the first to comment on this article