Swindon Academy Grammar Stream was established six years ago in partnership with Marlborough College, to offer a Grammar School style curriculum for more gifted children from year 7, all the way through to the STEM Grammar Stream at United College Sixth Form.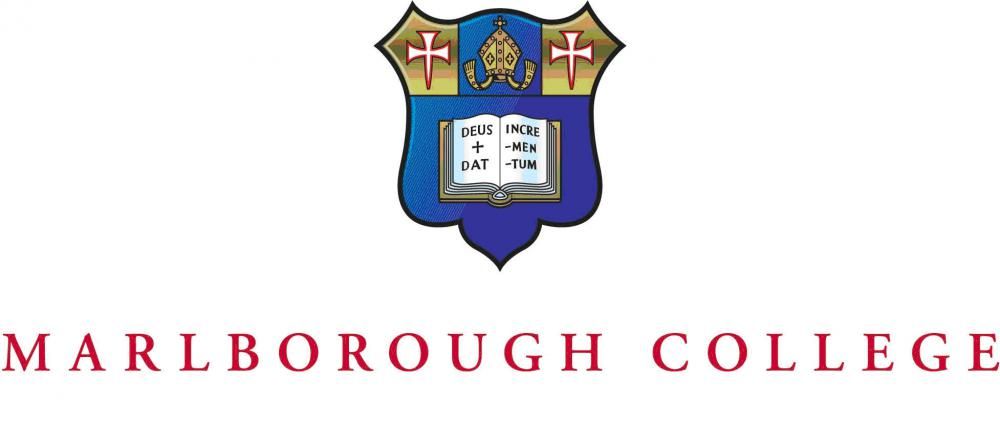 The pupils in this group benefit from challenging, specialist teaching, an extended curriculum, and a more demanding workload.
But they also enjoy being part of the Swindon Academy community too, joining sports teams, creative performances and other whole-school activities.
The partnership with Marlborough College means students have regular visits to undertake project work, overnight residentials on the College campus and mentoring to support with revision in Year 11.
Every year at least two of Swindon Academy's Year 11 pupils are awarded full boarding scholarships to study in the Sixth Form at Marlborough College.
Exclusive to Swindon Academy students
To have the chance to enter the Grammar Stream, students must have been offered, and accepted their place at Swindon Academy. They are then eligible to take the Entrance Exam in the spring of 2022.
Parents of Year 6 children who are applying for places at Secondary Schools this October are advised to register their interest in the Grammar Stream on the Swindon Academy website at the link below. They will be kept informed about the Entrance Exam.
Grammar stream coordinator, Laura Dodsworth (pictured above in gallery), said: "We expect a lot from our students, with a rigorous curriculum and workload. They are capable of learning at a different pace and level, studying more academic subjects, such as the separate sciences: physics, chemistry and biology."
More information about Swindon Academy and its grammar stream can be found at www.swindon-academy.org/grammar-stream