Shopping online has become preferable around the UK, and there are plenty of reasons why. From convenience to finding the best deals, online stores have it all!
Whether you prefer the in-person shopping experience by choice or not, you can't deny that the introduction and rapid progression of online shopping are certainly convenient and also preferable for many shoppers.
The only thing that is becoming an issue is just how much choice you have available to you to choose from! Retailers are doing their best to keep up with the rapidly changing demands of consumers to make their websites the online site to shop at.
To learn more about the online shopping behaviors of Brits and what exactly it is that they're after, keep reading below!
Why shop online?
For consumers that have always preferred the in-person shopping experience: from picking out and piecing together outfits to trying them on and a mini-fashion show in the changing rooms to accessorizing it all with bags, shoes, and jewelry, online shopping might not have quite the same appeal. You may wonder why people prefer to shop online other than for convenience.
Well, shopping online certainly has its perks! For a lot of consumers, there is simply nothing more appealing than the ability to browse an entire store, or rather, stores, from the convenience of their homes – no matter the time of day. Being able to view the latest trends, designer shorts for men if they're shopping for someone else, and even receiving recommendations based on their browsing habits or recent purchases are all things that make the shopping experience stress-free.
A lot of people are unable to carve out time in the week to go shopping, especially when there is no guarantee that they'll find something they absolutely love. This makes online shopping a lot more attractive, as it's an activity they can pick up whenever they have some free time and be able to pick up exactly where they left off. They're also not restricted by store opening hours, which is an added bonus!
Customer experience
One crucial consideration when it comes to online shopping is whether or not the customer experience is as smooth and user-friendly as possible. Anything from how simple the checkout process is to whether or not there are chat representatives available to answer any queries and even website design.
A variety of checkout options tailored to customer needs is always a bonus. That can include anything from payment options to offering next-day delivery and a simple returns process that is hassle-free.
Are you getting value for your hard-earned money?
Value for money is possibly the most important thing when it comes to online shopping, and it's perhaps one of the reasons that online stores and marketplaces have begun to dominate the online shopping sphere – being able to compete with in-store prices and often even beating them – makes shopping online all the more attractive.
Shoppers can often find the best discounts and promotions running online, and the 2022 Cyber Monday sale is proof of this. Sometimes a particular promotion is launched online first before it is offered in-store. If customers have signed up for particular mailing lists, they are often notified of a future promotion or sale a little bit in advance. They may even be given exclusive access so that they can have the first pick to choose whatever their heart desires!
What's nice about these discounts and sales is that they run across a whole variety of items, and often you'll find some really high-quality products that are well worth your money, so the quality and the price tag are excellent!
Secure site
One of the last and just as important aspects of online shopping is whether or not a consumer can guarantee that their details are safe and secure when shopping online. With the increase in the amount of financial and personal data that consumers input online every single day, it is natural to also want to ensure that this input data is safe and secure.
It is often why customers look for third-party payment systems when paying for items, as it provides an additional layer of security without directly having to put any sensitive financial data in. If retailers can offer such payment options, it certainly gives shoppers peace of mind. If everything goes off without a hitch, then the next time, they can shop with complete confidence and will happily recommend it to loved ones as well!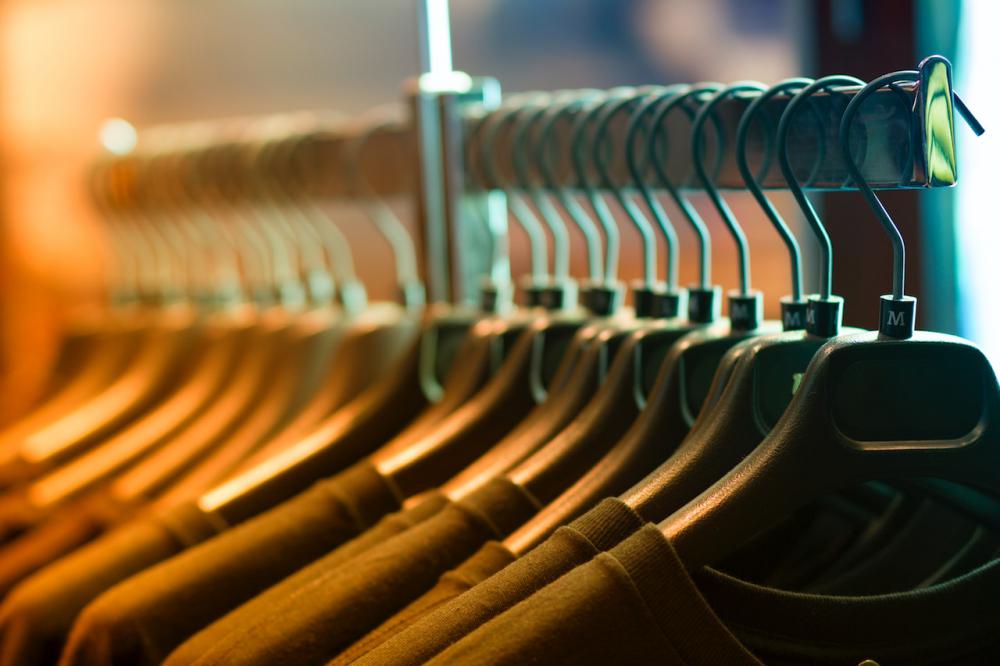 Photo by Daian Gan