These days it seems we are almost living two lives: a real-world life and an online life. Gone are the days where we shop in physical stores alone, why would we when we can hop online and get everything we could need without even having to change out of our pyjamas?
The same can be said for requesting services and even obscure goods, as well as playing games. We can't even imagine going out to a casino to play slots these days when there's a whole world of iGaming we can access with a few clicks.
Still, as in the real world, there are still some threats we must be wary of while we go about our business online. Here, we'll be looking at a couple of easy ways you can protect yourself in the online world and don't worry, you don't have to be a computer whiz to get these safety precautions in place.
The Stronger Your Password, the Safer You Are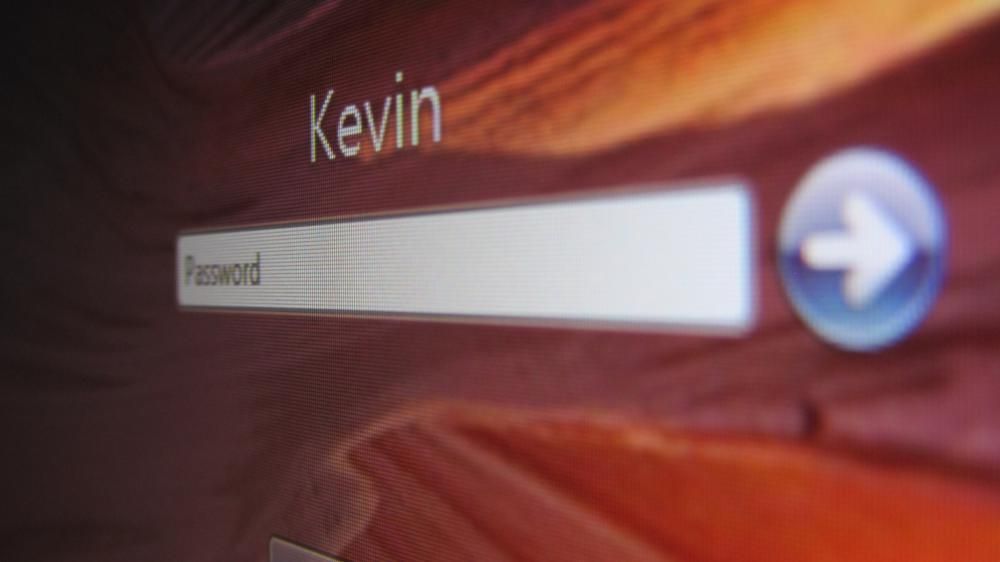 When signing up for new online accounts, it's easy to go for a simple password. After all, you've got to remember the thing when you come back so it's no use making up a password, you're never going to remember again in a thousand years no matter how many memory tricks you try. Unfortunately, this is the most common and the biggest mistake you can make while online. If you assign an easy password so you can remember it, chances are cybercriminals are going to be able to guess it pretty easily. The point of a password is to keep your account secure, so the stronger your password is the safer your information will be.
Online businesses are well aware of the problems passwords can create and so have started making strong passwords mandatory. For example, if you sign up for a Gmail account your password must have at least one capital letter and a symbol or number. Similar requirements are made by sites such as Amazon and online casinos like those reviewed on SlotsJudge. Online retailers and iGaming operators must keep the customer's banking information secure, so it's crucial that they make all patrons protect themselves as thoroughly as possible.
Avoid Suspicious Emails and Sites
When traversing the internet, make sure to avoid any suspicious looking sites or opening any curious emails you weren't expecting. Secure sites will usually have HTTPS at the beginning of their URL, as well as a padlock which shows that the website is secure. Emails are a little trickier to work out and so should be deleted immediately – never, ever open any links or attachments sent from an unknown source.
More often than not, they will contain malware or link to phishing sites that will harvest usernames and passwords from you. While we're on the subject, you should also avoid pop-up windows and online adverts as they may also link you to cyber threats.
Just using these two practical tips in your everyday online life is sure to keep you safe from almost anything the online world can throw at you.