As residents living in towns and cities surrounding by some of the countries most lush greenery, we are all aware of how beneficial the surrounding nature can be to your working and personal life. I am sure we all know more than one person who has moved to Swindon, Bristol or Oxford to get out of the stifling city and reconnect with nature.
In the surroundings of Swindon we have a plethora of options available such as the Cotswolds - including the country parks and lakes, North Wessex Downs, Mendips and Chiltern Hills. Beyond the great expanse of outdoors available nearby the placement of parks, tree lined avenues, and floral displays throughout our towns are something that isn't replicated throughout the larger UK cities. Now, mental health group MIND, has helped put proof to the long-held belief that a better connection to nature, has a positive effect on mental health.
The research from the mental health charity clearly shows the impact between green spaces on mental health and wellbeing: depression, anxiety and mental distress being some of the most common afflictions that it has a positive impact upon. The approach to using nature as a treatment is known as Eco-therapy, this can range from a walk in the park, spending more time outdoors in the garden and partaking in exercise/sport, to enrolling on a horticultural programme developed by specialists that have spent much time researching these issues and treatments.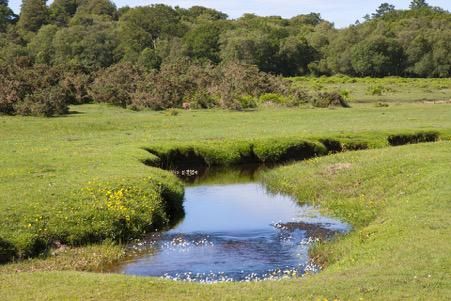 One reason that cannot be confirmed is the exact reason why this is such an effective treatment series. Whether it is being further from the stresses of this modern day 'concrete jungle' that society has created, with its many benefits, or a much more natural connection taking us back to spaces that our ancestors would have thrived in however many years ago. One of the great positives is the leverage it can now bring to those looking to make changes along these lines to their organisations and those who have previously worked for these changes without the research to convince those in the way.
While local towns in the area will already be far ahead of the larger cities, it is in these areas that changes are already being made. In the 1800's public parks and green spaces were introduced into London in order to provide health benefits to the population, it seems that this focus was lost as the economy boomed and large amounts of money were to be made from these areas. With this being said, it is one of London's richest boroughs, Mayfair, that is taken the first clear step into introducing these measures into its local plans. Member of the Mayfair Forum, the group creating and instigating these changes, as well as a local resident and Mayfair estate agent for over 30 years. Peter Wetherell is eager to make these changes sooner rather than later. "As a London resident who frequently heads for weekends in the Cotswolds and down in Devon, it makes sense to try and bring more of that peaceful natural element to more sides of London. The amount of people leaving the city for this very reason is something that shouldn't be ignored and goes far beyond simply the health benefits"
While London's famous greenspaces such as Hyde Park, Grosvenor Square and Richmond Park provide a quick 'flash in the pan' in terms of 'getting back to nature', it is something that doesn't spread far enough through the UKs largest cities. When combining this with recent news regarding rising rents for residential and business premises in the larger cities, it can be easy to see how more and more people are heading west for personal and professional growth.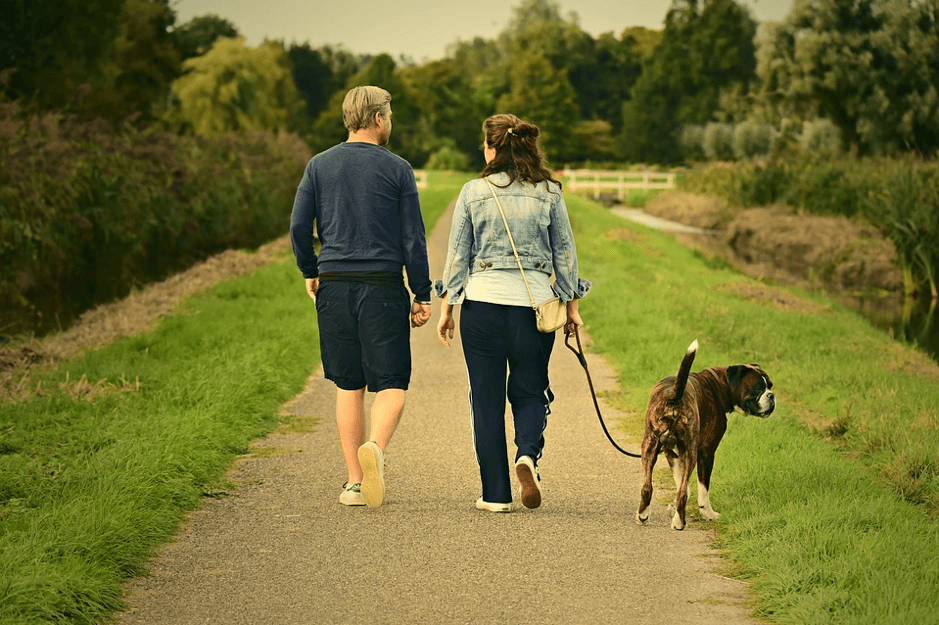 It is important to be aware of how important large cities are in the context of modern life, and understand that this is where a large percentage of the population live, without the luxury of choice in where to work in order to provide for their family. Understanding these factors and working with businesses and governments to implement these changes on a larger scale will be the next challenge for those proving the benefits of nature on mental and physical health.