The UK's gambling industry is a multi-billion-dollar sector. In 2011 the UK's gross gambling yield, in particular, was 8.4 billion. Seven years later, the market reached 14.4 billion. The introduction of remote gambling legislation in the UK in 2014 unquestionably had a part to play in the gambling market's growth.
Gambling online is an attractive pastime for many. It engages a much broader audience than land-based casinos and arcades. Because by gaming online, players can:
- Game from anywhere in the world, providing they have a device and internet connection.
- Avoid the fear of judgment from onlookers while, for example, playing video games at arcades or blackjack at the casino.
- Players can practice any game online at a time and pace they prefer.
- Players don't need to travel to the casino or local bowling alley to play games they enjoy.
- Land-based gaming providers such as casinos have restricted opening hours. However, there is no time limit for playing games online. Meaning players can indulge in their favourite games any time of day.
In a nutshell, games online offer much more freedom and benefits for customers to play.
However, the competition in the gaming sphere is fierce. Thus, online gaming companies must think of new and enticing ways to attract and retain customers. Here are a few methods online gaming providers use to remain a top pick among gamers.
To ensure a business is seen and heard by its target audience. It must choose successful channels of communication to reach them.
Television adverts and social media are prime locations for gaming businesses to create a stir around their business. On reaching their customers, gaming companies can display what they have to offer. Incentives often include the following.
To attract new customers to play, online gaming providers tend to offer incentives to customers.
Some slot providers, such as Wink Slots, offer various slots promotions like 30 free spins as a registration bonus and a matched bonus up to the value of £100.
With offers such as these, customers can gain familiarity with a gaming brand and pursue the entertainment on offer courtesy of the gaming provider.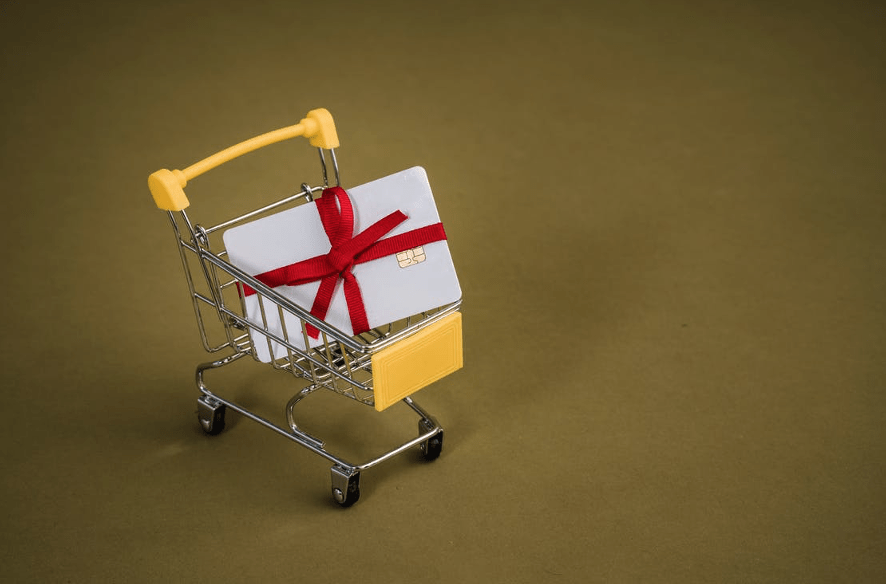 Some gambling providers offer a wide range of promotions to new players to attract them to their site, the players can also try the site before depositing their own money.
To hook players in online, sometimes gaming companies offer a free demo for customers to play. This allows the potential customer to experience a game of interest and learn the rules before purchasing it.
For example, playing games such as slots or poker for free allows players to grasp the rules. While also allowing them to see how much money they could have won if they deposited their money to play.
Gaming companies online are going out of their way to add thrilling twists and turns in the form of bonus rounds to spice up online games. Bonus rounds attract players who like new intriguing elements to engage with.
The future of gaming is on mobile. After all, it's the device most people can afford, need and carry with them.
Gaming providers are continuously enhancing the look and feel of their games for players. From improving the imagery to ensuring their apps and sites are optimized and user-friendly for all to enjoy online, particularly on mobile.
This means increasing their website's attractiveness, ensuring it's easy to navigate. And that there's a clear path on the site that leads the customer to the game they want to play.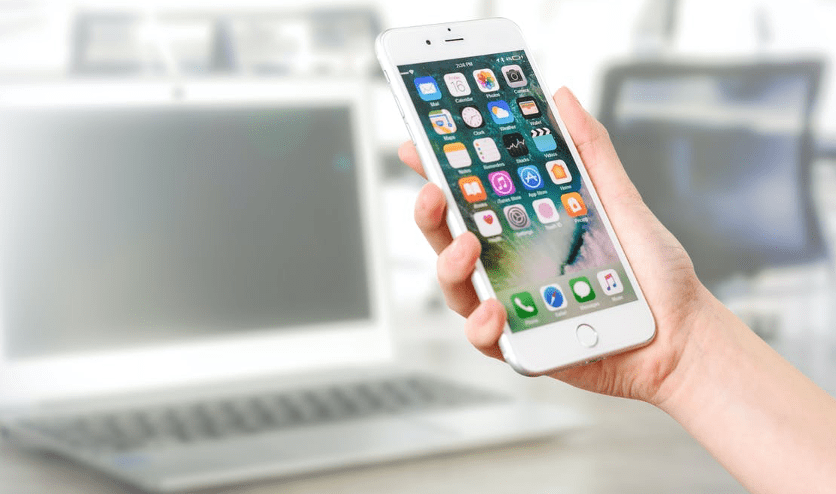 The growth of mobile gaming has encouraged more providers to make their games compatible with mobile devices to attract more players.
After customers are swept off their feet with alluring advertising and irresistible incentives, you might wonder what keeps them coming back to a provider for more. Part of the answer is loyalty schemes.
Retaining customers with bonuses, free spins, and free trials of new games is a smart way for online gaming businesses to keep their customers intrigued.
Create Tournaments
To add an additional layer of excitement to online gaming, companies often organize competitions for players to take part in with the potential of winning a grand prize.
Tournaments are perfect for gamers who want to socialize and show off their skills in games like poker.
AI and customer data comprise a large part of how gaming businesses are remaining competitive in the industry. Based on their existing audience online, plus prospective audiences they hope to attract. Companies collect data on and evaluate consumer behaviour to figure out how to draw people from the UK to their gaming platform.
Gaming Providers Continue to Evolve
To remain competitive in the online gaming market, businesses must continue to evolve.
The iGaming industry is one part of the gaming sector that sets a perfect example of how gaming companies can remain competitive.
For example, gambling and sports betting used to be a land-based activity. But now, the gambling industry is thriving online as iGaming providers snapped up the opportunity to create platforms as soon as it was legal to do so.
Furthermore, as mobiles became more advanced and widespread, gambling providers sought developers to improve their online games for mobile. with a wider choice of games that were easier to use. More customers were willing to gamble online.
Coupled with the industries' efforts to stay abreast of technological advancements, online gambling businesses such as wink Slots also offer many incentives for customers to enjoy. In turn, gambling providers are able to build trust and familiarity with potential customers. And distinguish their business from others in the market.