The dramatic loss to Port Vale in the League Two playoffs left the Robins facing another season in the country's fourth tier. However, a recent survey suggests that their true position in English football should be higher.
The Survey and Rankings
The Sky Sports Ultimate League ranking lets us see the average league position of every team based on their performances over the last half a century. They only include teams who've spent at least a decade in the country's top four tiers during this period.
This results in Swindon finishing in 52nd place. With a ranking of 74, based on this season's performance, this suggests that they're currently under-achieving by a factor of 22. Shockingly, this puts Swindon alongside other big under-achievers like Sunderland, Ipswich Town, and Oldham.
Predictably, the table was topped by Liverpool, followed by Manchester United and then Arsenal and Tottenham. Swindon's rivals Oxford United are a few points below them on 55, but are over-achieving slightly, according to their present form. Bristol Rovers are another of the Robins' key rivals to finish in a position just below them.
Will Swindon Get Promoted Next Season?
Having just missed out this season, Swindon are widely tipped to be among the teams battling for promotion to League One next season. While the season doesn't start until the end of July, bookies are already taking odds on Swindon's chances of getting promoted.
At the time of writing, you can find the Robins at odds of between 12/1 and 16/1 to win their division in the upcoming season. In contrast, Salford City are the clear favourites to win the league, with odds hovering around 7/1.
The introduction of online sports betting sites has made it easier for sports fans to bet on Swindon or their rivals at any time and whether they're at home or out and about.
Fans get access to the latest odds and promotional offers, whether they bet online or at a bookmaker's physical premises, thanks to the modern software that bookies use. If we look at the example of the platform provided by Sportingtech, for example, the service provides operators with a product that works seamlessly across online and retail channels. This gives users access to over 35,000 live sporting events each month, with localised odds applied in each region.
When Are Swindon Town Back in Action?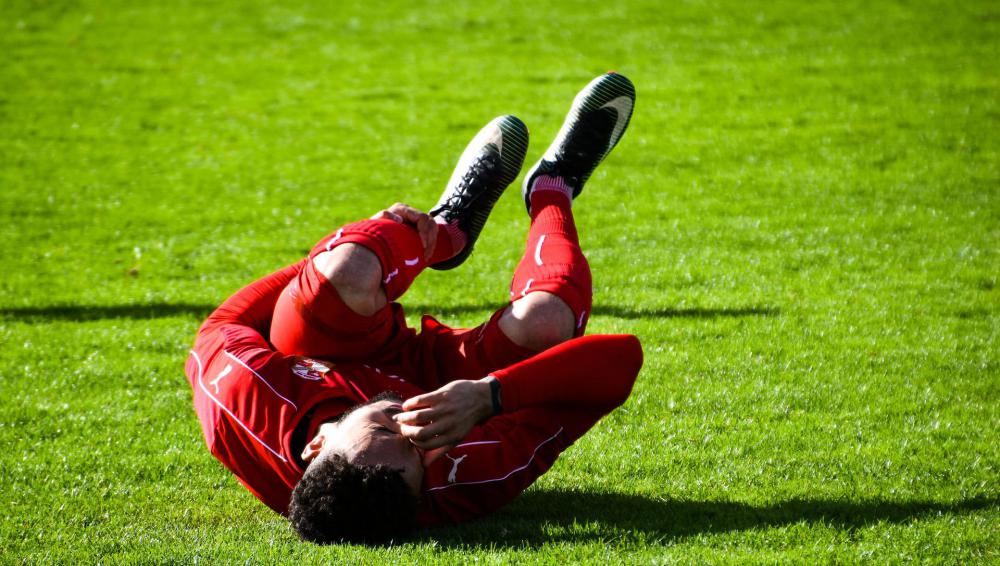 The club recently announced, as reported in The Swindon Advertiser, that there would be friendlies against Woking and Worthing for their pre-season games. The game against Woking will take place at the Laithwaite Community Stadium on Tuesday 12th July with the kick-off set to take place at 7 pm.
The team then travel to Worthing on 23rd July, although this may be a second-string team as they also play Cardiff City at home on the same date. This takes the total of pre-season games arranged so far to seven, with matches against Melksham Town, Swindon Supermarine, and Eastleigh all previously confirmed.
Swindon Town fans will already be looking forward to next season, and the chance to see whether their team can win promotion to League One. This would also boost their overall rankings and put them more in line with the position where the Sky Sports table suggests they should be.