Bonny Prim and Sarah Smith are ready to launch The Coaching Café in Swindon.
Based in Swindon, Bonny and Sarah are skilled in an extensive variety of treatments and therapies such as life coaching, nutritional therapy, hypnotherapy, personal training and much more.  They have developed a unique concept which brings together all of their skills to provide programmes based on the individual needs of their clients.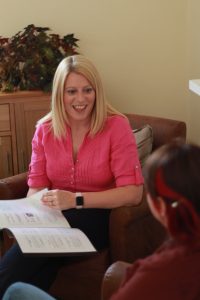 The idea behind this latest start up is to help, support and nurture women with an original concept by improving various areas of their clients' lives, from fertility and menopause to weight loss and career changes. The aim of The Coaching Café is to offer women a place where they can get the support they need to reach their goals, or support when dealing with life's challenges.
Clients can work one to one with The Coaching Café where a programme is designed based on the needs of the individual; a bespoke programme is built using a mixture of treatments and therapies Bonny and Sarah believe will give the client the outcome they are looking for.  For example; if you have a weight loss goal you might have a programme that consists of Life Coaching, Nutritional Therapy, Personal Training, Hypnotherapy, Mindfulness and Yoga, but each programme is designed with the client and their goals in mind. Alternatively, there are group programmes available based on familiar subjects such as weight loss, fertility, menopause, relationships, and career change where a mixture of the therapies and treatments are utilised.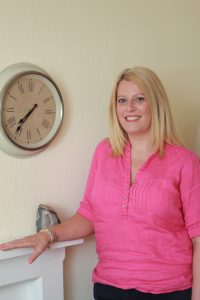 A spokesperson for The Coaching Café, said: "Bonny and Sarah understand the benefits of women working together. A recent study showed that women with breast cancer are four times more likely to survive if they have a strong network of female support around them.
"With 2018 being dubbed the year to celebrate women the time is right for women to take control of the dreams, goals and changes they want to make and put actions in place to make 2018 the year to make it happen!"
If you want to find out more about The Coaching Café and also meet Bonny and Sarah there are two launch events taking place on January 27 and January 31.
Tickets can be obtained via the website by clicking here.