For individuals across the UK, a summer getaway will soon be on the cards. While this is welcome news for the many who find themselves in need of a sunshine-fuelled break, the chance to jet off does come with one downside: the unwelcome prospect of delayed flights.
According to statistics, the incidence of these occurring has increased dramatically in the last five years. But luckily, there is a light at the end of the tunnel for those affected, thanks to something known as flight delay compensation.
According to Flightright - a company that specialises in helping air passengers enforce their rights - many travellers don't realise that they're entitled to this, though it can help to put a more positive spin on a slightly sorry start to your getaway.
We explain what flight delay compensation is and whether you might be eligible.
What is flight delay compensation?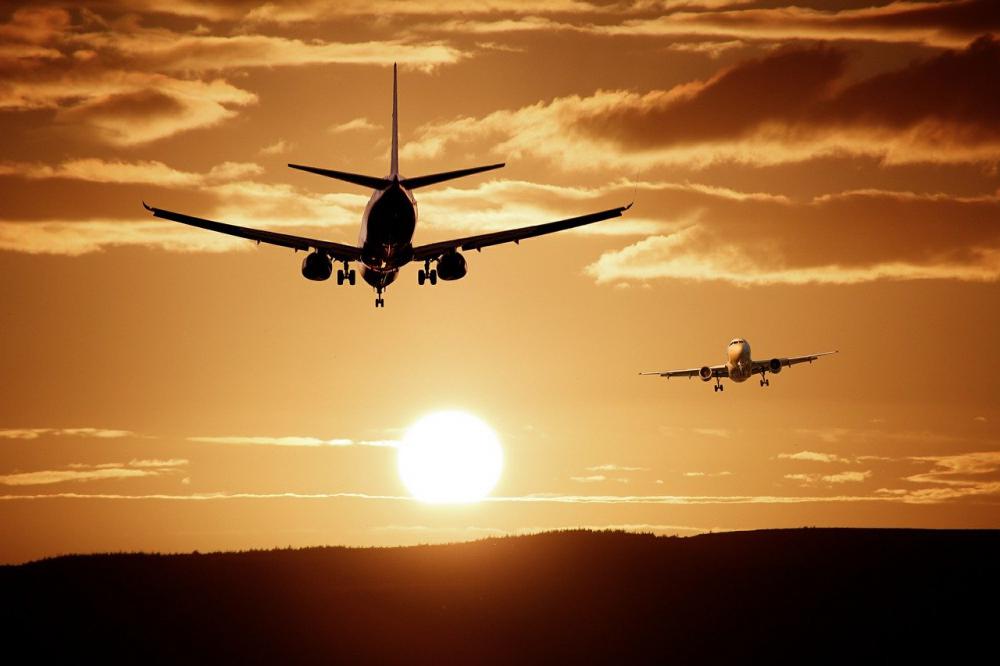 It's a common issue for travellers; your flight is conveniently booked for a certain time, but three hours later, you're still sat in the airport, increasingly tired, and no nearer to setting off on your holiday.
Not only is this frustrating, but it can also negatively impinge on your overall vacation experience, cutting your time away short and leaving you exhausted and hungry while you wait. It seems rather unfair, given that you've paid for a service and are not receiving what you signed up for.
This is what flight delay compensation was designed to combat. Intended to compensate those whose travelling experience is negatively impacted by delays, it could provide you with between 250 and 600 euros, to help take the sting out of the less-than-impressive start to your getaway.
Who is entitled?
According to figures released in August 2019, the number of delayed flights has increased significantly over the last five years. Ryanair was among the most notable culprits, with around eight percent of their take-offs delayed by an hour or more. Worse were EasyJet and Thomas Cook, with almost nine percent and 11.5 percent of their respective flights arriving at their destinations at least one hour later than expected.
Unfortunately, however, not all of the delayed passengers accounted for in these statistics would have found themselves eligible for compensation; and that's because certain criteria must be met before remuneration can be granted.
If you're wondering what these requirements look like, the page we linked to above explains that, in order to qualify, you must arrive at least three hours late and that the airline themselves must be responsible for the delay.
For those who meet the criteria, compensation is generous, with amounts of between 250 and 600 euros available, dependent on the length and distance of your flight.
How do you apply for flight delay compensation?
For those who find themselves arriving late at their destination, applying for flight delay compensation is not too difficult, but you will need a few things to help you along the way. These include any relevant travel documents, such as boarding cards, parking tickets, and receipts.
Once you have these, you have two options open to you; you can either contact the airline directly, or use a specialist enterprise to take care of this communication for you. The latter is often the simpler and less stressful route, although both approaches should result in an eventual payout.
Make sure you know your rights, and ensure that your holiday gets off to the best possible start this summer.