The past year had been one hell of a ride but if there's one thing that makes it different, from the music industry point of view, it's that 2020 is the year we've used streaming sites and Tiktok the most, but it's also the year we vinyl sales surpassed CD sales for the first time in 35 years! More and more people are using their turntables and enjoying the vinyl experience, a trend that has been continually rising for over a decade now.
That is because more and more artists have been releasing beautiful vinyl records (note: if you're reading this and you're an indie musician, make your own custom vinyl record now because that's the only thing that's selling these days!).
Now that it's 2021 and the pandemic is still here, we suspect more people would be listening to vinyl because it adds to the "homey" feel. If you want to listen to more music in vinyl this year, here are some of the best indie musicians releasing albums in vinyl:
Ashnikko
Ashton Nicole Casey, or best known as Ashnikko, has been an active musician since 2016.They gained more fans and listeners in the year 2019 where their second single, from their Hi It's Me album, "Stupid" (featuring Yung Baby Tate) became viral in TikTok. It charted number one on the Billboard Bubbling Under Hot 100 charts, the Billboard Bubbling Under R&B/Hip-hop charts, and Spotify Viral 50 charts. Not only did it dominate the charts, but it is also certified gold in both the United States and Canada. If you're a fan of Miley Cyrus, then you will surely love them. They just had their album, Demidevil, released this January 15, 2021 in many formats: CDs, vinyl records, and cassette tapes. A great album to add more life to your home.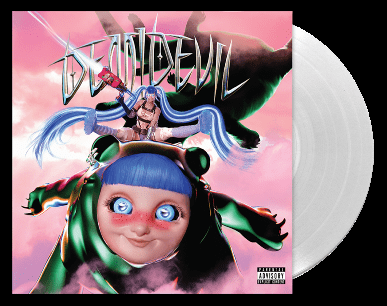 Baby Queen
Baby Queen is a new musician that just showed herself and her music to the world last November 2020 with her debut album "Medicine." Her songs are both very catchy and timely. Her album opens with the song "Internet Religion" which has these very satirical lines: "It's a pity/ We can't face tune personality." It undermines the fake online persona popular people have and many people are worshipping. Her songs touch on topics of online dating and body shaming and addresses them in a sarcastic manner.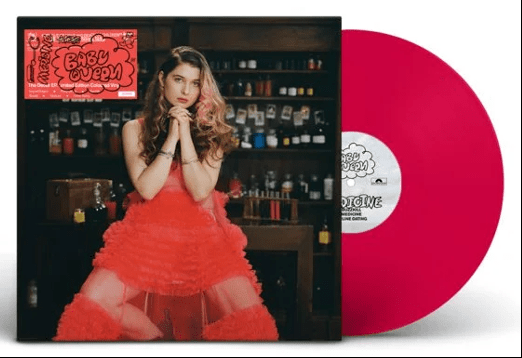 Calabashed
Calabashed is a London-based jazz and poetry ensemble that debuted last July 2020 with the album "Behold a Black Wave." The ensemble is made up of 6 people, with Joshua Idehen as the MC and writer, Alabaster DePlume as the saxophonist, Maria Osuchowska as the harpist, James Howard as the guitarist, Donna Thompson as the drummer and Raimund Wong as the one working on the tapes and FX. With their debut album, they are making people appreciate harp and saxophone music once again.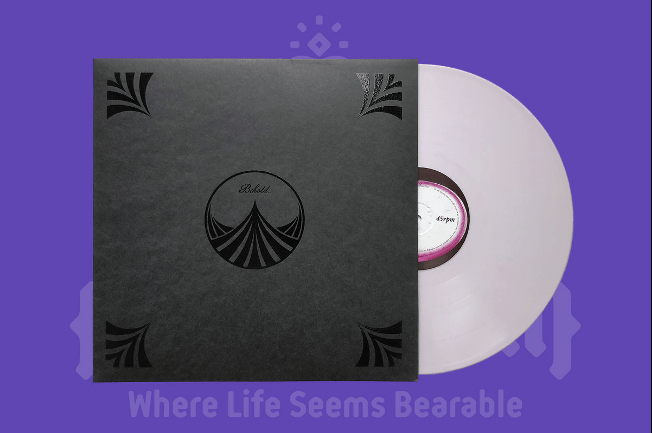 Claud Mintz
In 2018, Claud started releasing their music under the pseudonym Toast. They dropped out of their university in 2019 to pursue music, and in 2020, they were the first act to sign with Phoebe Bridgers' record label Saddest Factory. They had a song entitled "Gold" that was released in the vinyl record format last October 2020. This February 12, 2021, they'll be releasing their debut album entitled "Super Monster", so watch out for it.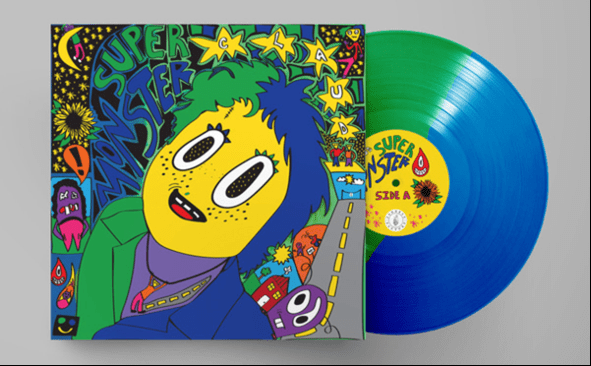 Courting
Is an extraordinary indie band that has captured the cruel realities of this world as they talk about pressures on men's masculinity in their song Football, and the politics in their song Little England. The band is composed of four 18 - 19 year old young adults namely: Sean Murphy-O'Neill as the one in-charge of the guitar and vocals, Cowbell Sean Thomas with the drums and vocals, Michael Downes with the guitar, and Sam Brennan with the bass. They will be releasing their first EP on April 9 2021, so make sure you don't forget. If you haven't heard a song from them, then I suggest you check out their breakthrough songs Football, David Byrne's Badside, and Not Yr Man.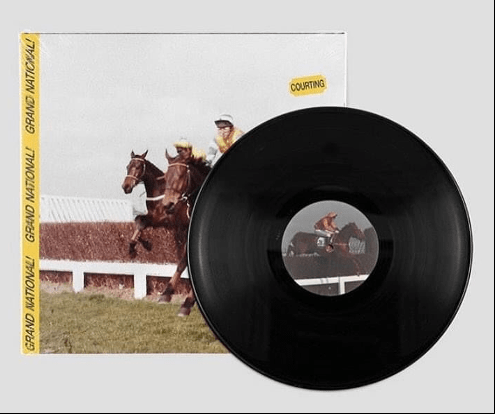 The Goa Express
This 5-set band's name has been a name that resurfaces in the scene of the UK psych rock circuit, and they've just got out of their teens. How amazing is that right? In addition, the band has already attracted the likes of Ross Orton, the producer of Arctic Monkeys and Amyl & The Sniffers, and Nathan Saoudi, Fat White Family's keyboardist. If you want loud-mouthed garage-psych songs then this band is just right for you. They have released a single in vinyl record format last July 10, 2020 entitled Be My Friend.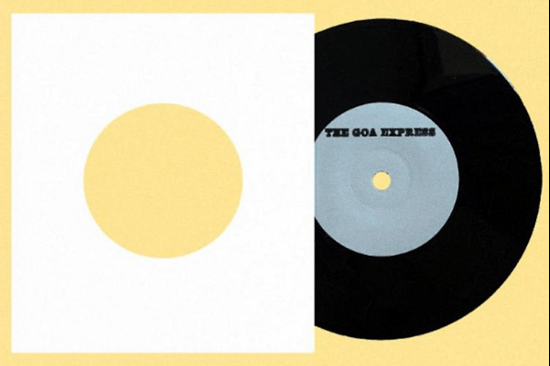 Joesef
Only known as Joesef, this indie musician is 24 years old and came from Glasgow. His EPs Play Me Something Nice (2019) and the latest sequel Does It Make You Feel Good? (2020) both contain lovelorn ballads. These songs talk of his relationship with another man and the heartbreak that came with it. If you haven't checked these two yet, then get on with it! You won't be disappointed.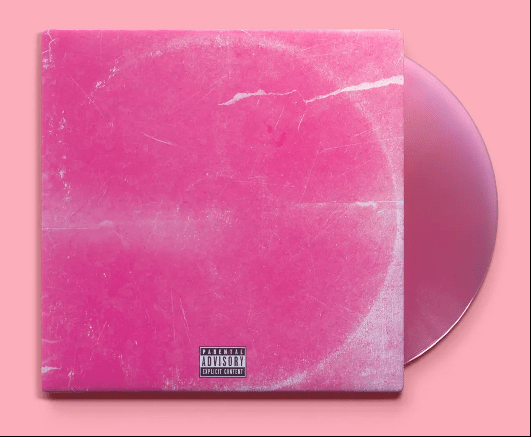 Did you find one that you're excited to own? I want them all. I'd want to go on a spree and buy all the best custom vinyl records and fill my home with warmth and happiness while we all wait out for the pandemic.
Do you know other musicians releasing cool vinyl records this year?