By Mara Daykin
Great Relief for Swindon's Southbrook Inn customers
Customers of the Southbrook Inn, Southbrook Street, Swindon can heave a big sigh of relief after pub owners Arkell Brewery unveil a new £100,000 toilet block at the back of the pub. The new toilets are disabled-friendly and prevent customers having to venture through the pub to use the facilities.
Brewery chairman James Arkell, visited the pub to officially open the block, with his son George Arkell (managing director) and pub landlord and Swindon Speedway supremo, Alun Rossiter.
James said: "We bought The Southbrook Inn a couple of years ago, but I'd had my eye on it for a long time. It was originally a farmhouse and part of the old Goddard Estate in Swindon but was converted to a pub in the mid 20th century and we are only its third owners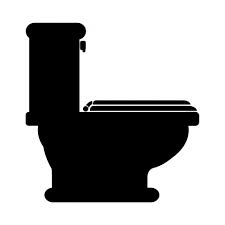 "The Southbrook is on a substantial plot, so we decided to do a proper job and build a whole new toilet extension, including disabled facilities,"
Landlord Alun Rossiter added: "I took over running The Southbrook Inn just before Christmas and this is a brilliant addition to the pub's facilities.
"I always say that The Southbrook is Swindon's best kept pub secret. It's like a rural pub in the suburbs – there's so much greenery, car parking and space for families, which is pretty unusual in a town the size of Swindon."