We're not surprised that more and more Brits are moving to Poland. For starters, there are lots of things to see and do throughout the year. Best of all, the cost of living won't break the bank. On top of that, Poland also offers a dedicated gambling market for its enthusiasts.
Market Overview, Revenues and Stats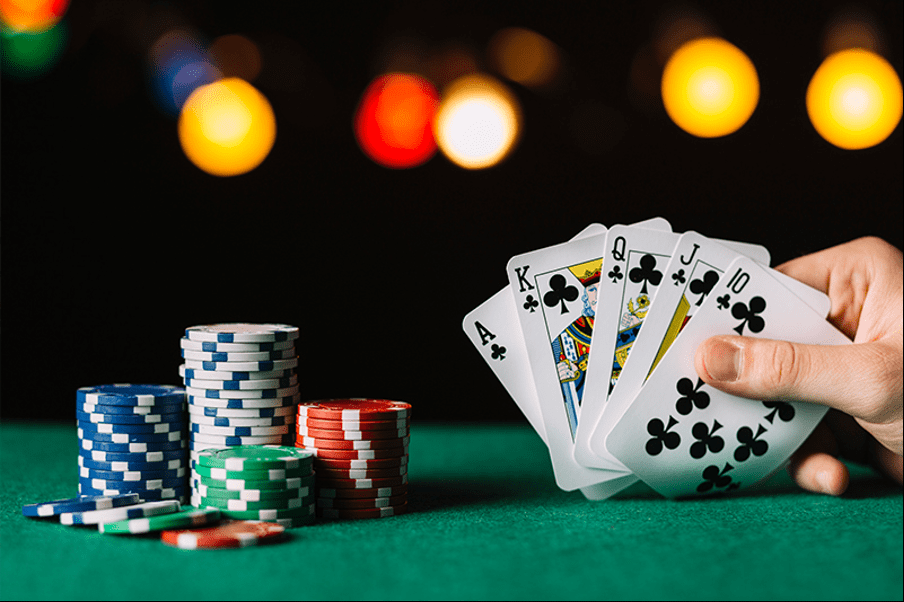 Although Poland's gambling market is still relatively small when compared to the UK and US markets, we can tell you one thing – enthusiasts are certainly doing all they can to put Poland on the map.
Things got off to a steady start back in 2016. In fact, both offshore and onshore markets managed to make around €82.5 million in gross gambling revenue (GGR). This is significant due to the fact that there was a 28% increase in the services used between 2012 and 2015.
Soon enough, the market continued to reach more milestones. According to casino experts from https://www.kasynopolskaonline.com/, the Polish market has continued to reach more milestones since it is now estimated to be worth "€1.58 billion per year with year-on-year increase". Whilst we can't dispute the fact that there's still a long way to go before it hits the UK's 14 billion mark the Polish market is indeed gaining more traction.
Polish Online Gambling Laws and Regulations
Based on the stats and figures listed above, it is evident that the Polish market is doing quite well. That said, Polish casino players and operators still have to comply to strict gambling regulations.
As of now, Polish players can only engage in forms of gambling that are licensed and regulated by the Act on Gambling Games (November 2019). This includes casino gambling, slot machines, low-stake machines, bingo, lottery games and sports betting. You may be wondering where that leaves us with online gambling. Truthfully, the situation is as complicated as ever. In fact, the only stat-owned company that is permitted to offer online casino games and its services to its registered players is Totalizator Sportowy.
This isn't exactly news. In fact, this is a problem that has been jeopardising the Polish market's position in the EU for many years. Casino enthusiasts had hoped that the new laws that were going to introduced in 2017 would finally allow operators to offer their services within the country. But alas, that didn't go down too well.
On the contrary, the new laws featured a blocking mechanism that restricted unlicensed gaming operators that surfaced on the net. Any providers who are caught offering their services in the country would be faced with legal obligations.
Arguably, this confusion may be due to the fact that the Poland's gambling legislation doesn't give a precise definition of what online gambling really is. Without a doubt, this raises more cause for concern amongst enthusiasts who actually want to bet on legal casino games with peace of mind.
All things considered, the situation isn't too bad for players. No rules state that Polish players cannot create accounts and place bets via offshore online casino sites. However, there are still some things that need to be taken not of. First and foremost, you must be of age. Some online casinos will permit individuals who are 18 and over, whilst other providers may require you to be at least 21 years of age. On top of that, all offshore casinos need to have a valid gambling license legit gaming bodies.
Popular Online Casino Games in Poland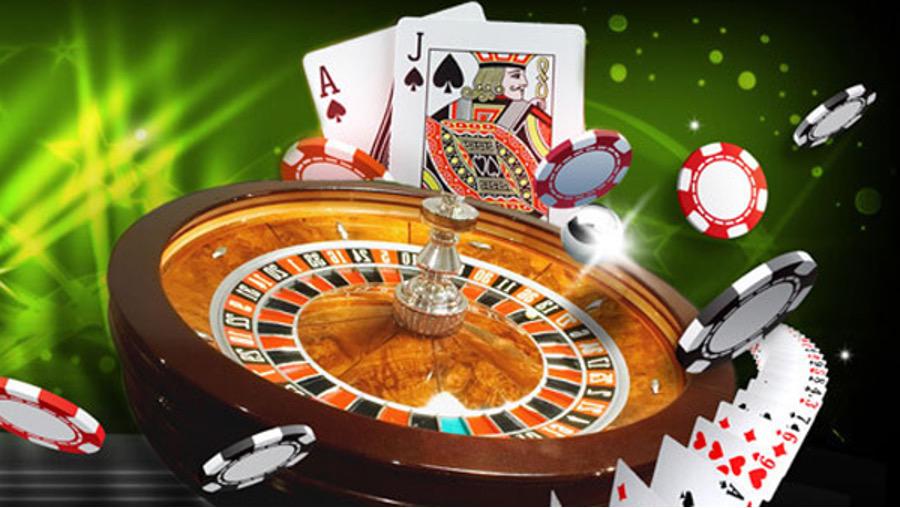 It's time to talk about what you're actually here for – online casino games. We'll tell you one thing – if you're still new to the scene, you certainly won't be disappointed. In short, the game selection is impeccable. Any reputable casino providers ensure that their platforms are jam-packed with different games that can be played on desktop and mobile devices. Don't take our word for it – just check out what's on offer below!
Online Slots Machines
We'll start this off with some fan-favourites. You can never go wrong with a good old slot machine. Despite the simplistic nature of said games, everybody loves them. From the moment you get those reels spinning, the excitement kicks in. It's all about getting 3 or more symbols and just like that, you've won the jackpot!
There are hundreds upon thousands of slots out there. Whether you're into adventure slots, arcade slots or even ones that are inspired from pop culture, you'll definitely find something that works for you. In fact, here are some cracking titles you can check out: Gonzo's Quest, Book of Dead, Jumanji, Immortal Romance, Fruit Shop MegaWays, Age of Gods II, Game of Thrones 243 Ways, the Dark Knight etc. We'll tell you one thing – there's a lot more where that came from!
Table Games
Of course, we can't write about games Polish players can play without giving table games a worthy mention. If you're looking for thrilling games that exceed all expectations, this is a good place to start. Casino classics such as roulette, blackjack, poker, baccarat and craps have withstood the test of time for a reason. The thrills, the action, the high stakes…need we say more?
What's great about table games is their variety. You'll never get bored because there are multiple titles to choose from. Looking to try something different than classic titles of blackjack and roulette? No problem! You can check out more exciting titles such as Multi-Ball Roulette, Double Wheel Roulette, Multi-Hand Blackjack. Of course, this also applies to games like baccarat, poker and craps.
Live Casino
The gaming lobby isn't complete without an array of live casino games. Some players refer to these variations as the crème de la crème of the online casino word. And we don't blame them! Live casino brings something different to the table. When compared to RNG games, live dealer games are more thrilling due to the fact that you are playing in real-time. All games are streamed from casino studios or at prestigious venues around the world. What's not to like?!
Best of all, you get to experience what it's like to play your favourite casino games in a cutting-edge environment. The technology that is incorporated in these games is simply mind-blowing. For starters, you can optimise the HD multi-angle camera to your liking. In this way, you'll be able to enjoy the action up close from all corners of the room. Best of all, you get to engage with friendly dealers as they shuffle the cards, place your bets and award huge payouts!
Once again, you are spoiled for choice as far as titles are concerned. You can check out anything from the likes of Live Blackjack, Live Roulette, Speed Blackjack, Infinite Blackjack, Live Poker and others. Don't worry if you're not into table games – you can also check out Evolution Gaming's very own Monopoly Live, Deal or No Deal and Dream Catcher.
Lotteries and Scratch Cards
Not into complicated gaming strategies? No problem! Polish players have to option to buy online scratch cards and also participate in online lotteries. There's nothing too difficult about them at all.
With scratch cards, all you need to do is scratch and match symbols on the cards and just like that you've won! Lotteries are also pretty straightforward. Seeing as you can participate in big lotteries such as EuroMillions and Powerball, the stakes are quite high. Simply choose your numbers and who knows, you may walk away with a record-breaking payout.