The Three Daggers is a fantastic spot for a summer holiday with the family. Read on to learn about all the amazing things this place has to offer.
Located deep in the heart of the beautiful Wiltshire countryside, the Three Daggers Inn is surrounded by beautiful scenery and has plenty of fun activities for the whole family. With several British historical sites and stunning local towns nearby, and fantastic food on offer at the local Three Daggers Pub, this Inn has everything you could need for the perfect family holiday in summer. Even better: the venue is less than an hour's drive from Swindon, meaning it's only a short trip from the bustling town to this countryside paradise.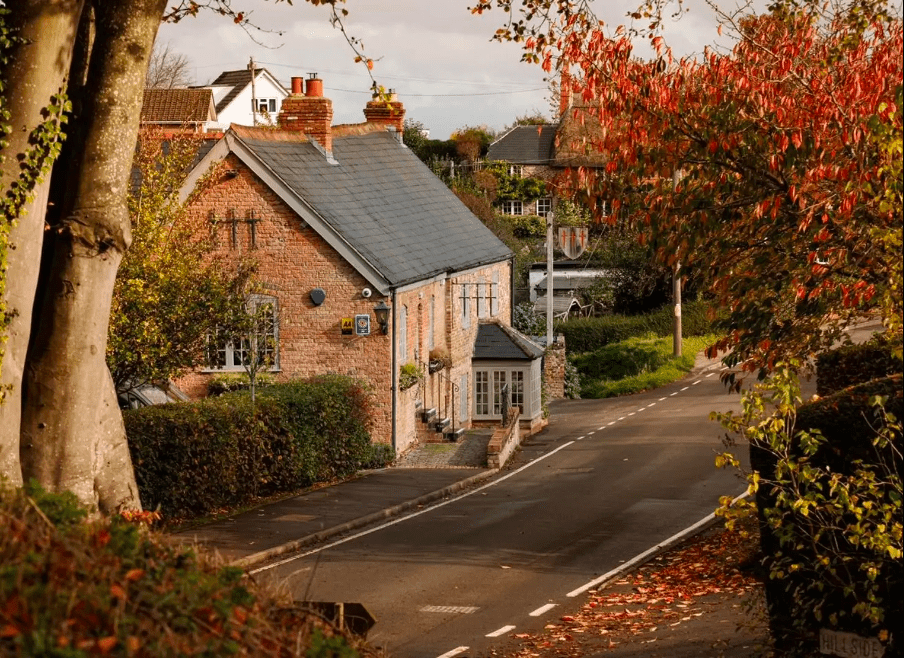 The summer holidays are a precious time when families get to spend quality time together and make great memories that last a lifetime. The Three Daggers Inn gives you the perfect opportunity to unwind from the stresses of life and escape to the blissful countryside of Wiltshire. The Inn is located in the quaint village of Edington, which is full of character, is lovely to explore, and offers a large range of activities to keep you busy.
The venue even has their beer on tap, made by their in-house brewery, giving you a truly authentic dining experience. You could spend your entire afternoon lounging on the beautiful grounds, soaking up the sun and looking out onto the enchanting woodlands and countryside as far as the eye can see. If you enjoy your time so much, you can even book a longer stay in one of their Wiltshire holiday cottages, some of which offer a plunge pool and hot tub! This would be a great idea if you fancied visiting some of Britain's most famous historic sites that are only a short drive away.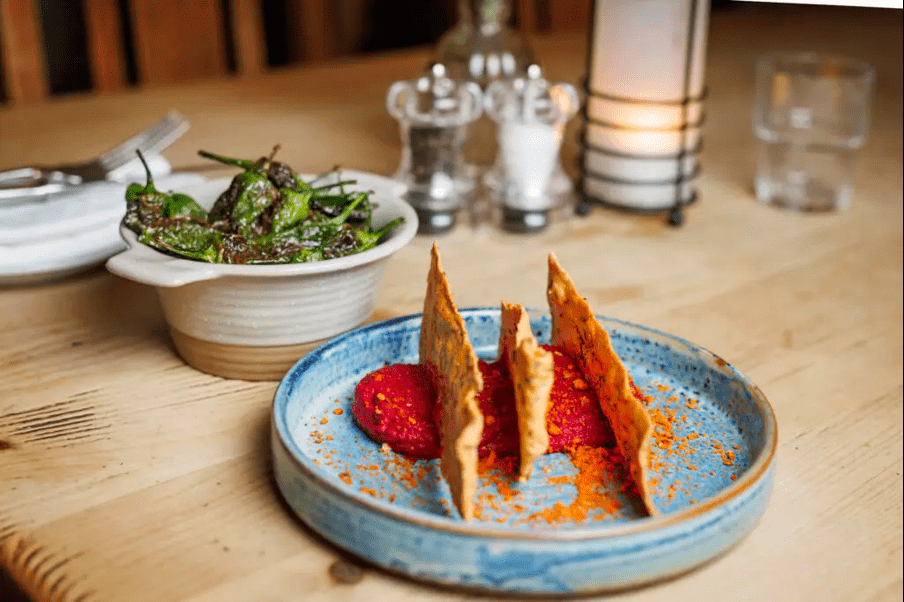 Dining
One of the best parts about going on holiday is enjoying some fantastic food that is local to the area you are staying in. The Three Daggers have a pub that offers high-quality food using locally-sourced ingredients. Their menu has been carefully crafted to provide customers with a unique and memorable dining experience that changes based on the season. One of the biggest hits at the moment is their homemade pork, mango, and ginger sausage roll, which has been going down a treat with customers.
The menu at the pub has been created with much thought to ensure it caters for everyone. Whether you are a meat and fish lover or a vegan, there is something on the menu that you will most certainly enjoy. From pork tomahawk and pan-fried cod to golden beetroot terrine, every dish has been tried and tested, and the reviews show just how popular the restaurant is. The venue has a fantastic setup with enthusiastic staff who provide the best possible service to their customers.
In addition to their fantastic restaurant, there is also The Woodshed, where you can enjoy delicious sourdough pizza cooked in a wood-fired pizza oven. This is an excellent spot to relax outside in the sunshine and is great for families where the adults can chill out on the outdoor patio whilst the children explore the beautiful gardens. The kitchen in the pub is open from 12 pm to 3 pm and 6 pm to 9 pm, Monday to Saturday. On Sundays, it is open from 12 pm to 3 pm and then reopens from 6 pm to 9 pm.
Room Offerings
The Three Daggers can choose between staying in one of their three luxurious cottages or one of their rooms at the Inn. The cottages can accommodate up to 12 people, which is perfect for multiple families going on holiday together. They provide everything you need to make your stay as comfortable as possible, with gorgeous furniture, a traditional fireplace, and an outdoor barbeque. All the rooms in the cottages have en-suite bathrooms with amazing steam showers that start your day off right.
The buildings maintain their traditional architecture but have been refurbished to an extremely high standard giving visitors a truly unique and enjoyable experience. If you don't need to stay somewhere as big as the cottages, then you can also stay in one of their luxurious rooms that are perfect for small families and provide visitors with an experience that is just as pleasurable.
Conclusion
There is not much more that can be said about how perfect the Three Daggers Inn is for a family holiday in the heat of summer. It has everything you could want, pleasing both the adults and the children so that everyone has a fantastic time. If you are interested in staying here, then don't hesitate to book your holiday soon.