Six employees from npower's Swindon office are celebrating after cycling 184 miles from London to Paris to raise money for Macmillan Cancer Support.
In total, 40 cyclists from across all npower sites, raised almost £30,000 for the charity, a figure matched by npower to bring to the total to £60,000.
Speaking when they arrived in Paris, participant Hannah Merron said: "Completing this challenge is such an achievement, we all feel so proud. I'd like to thank everyone who has shown interest in what we're doing and donated worthy funds to Macmillan, we couldn't have done it without that support."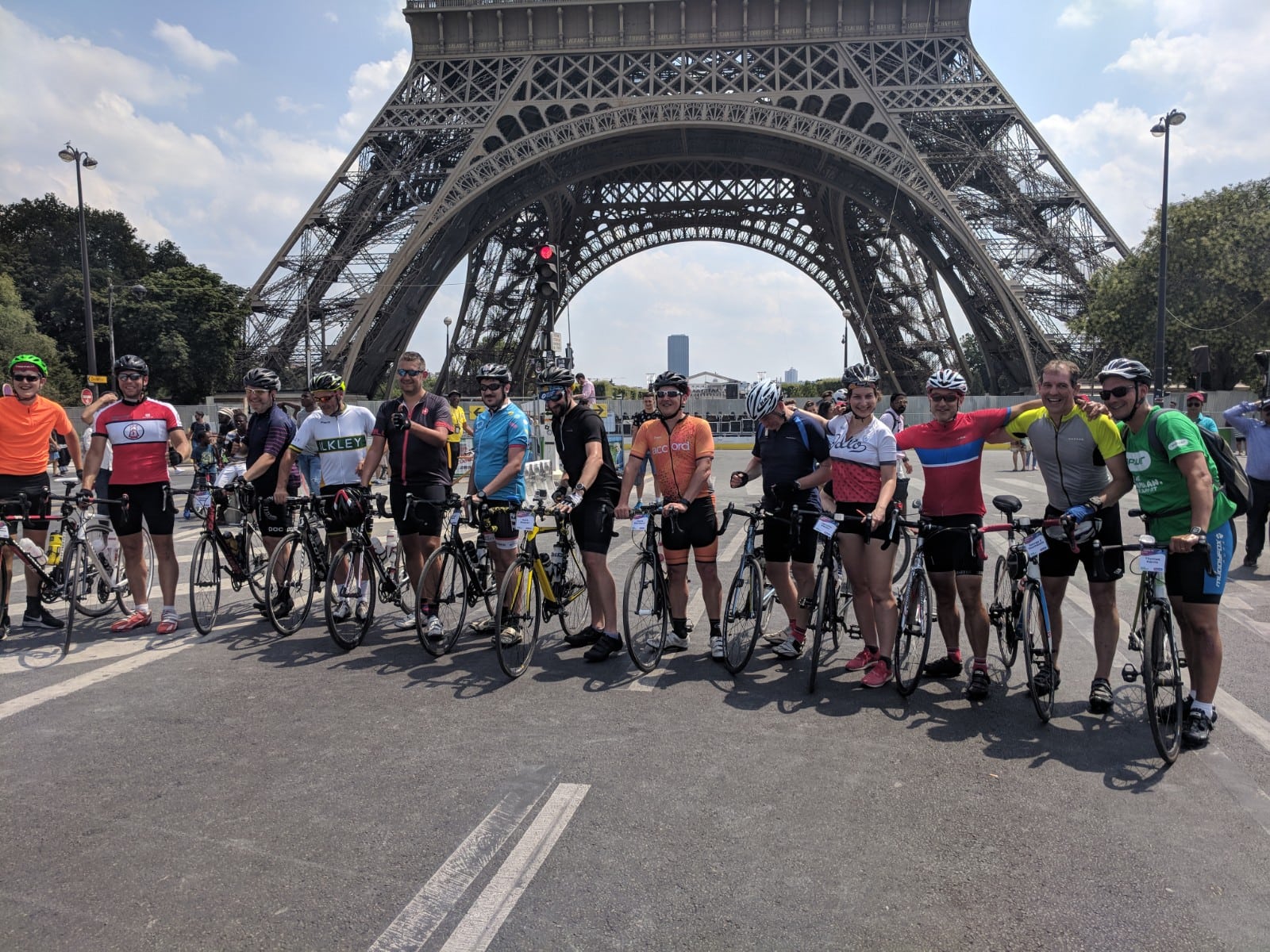 Catrin Hale from Macmillan Cancer Support, said: "As the number of people living with cancer in the UK continues to rise, the efforts of our supporters at npower will help us be there for even more people who need us. The money raised will be used to provide Macmillan with fuel grants to help people living with cancer who are struggling with their energy bills."
npower and Macmillan have been working together for over 14 years and have helped more than 34,000 families with cancer keep warm without worrying about the cost. npower's Macmillan Fund caps energy bills and writes off debt for eligible customers who are living with cancer and npower also supports Macmillan's Energy Advice Team, which offers help and guidance for people, regardless of their energy supplier.